If you are doing online business, you will definitely need stock photos to use in your contents. Without any good images and pictures, your contents will not attract people.
For bloggers, freelancers and small business owners, it is difficult to pay for premium stock photographs. Because, they don't have much budget to buy exclusive and premium images. However, if they try to download images from Google, then they may be ended up with copyright violations.
Bitter, but its reality!
The owner of the pictures can raise copyright claims against you. If you want to use such stock photos, you will have to get permission from the owner or otherwise you will have to buy stock images. There many stock photo websites where you can purchase stock photos but ultimately you will have to pay for the images. But there are also some websites where you can save, download and use stock photos free of cost.
If you want such royalty free images without any copyright claims, then here are seventy plus free stock photo websites where you can download free images without paying any single penny.
70+ Free Stock Photo Websites for Free Images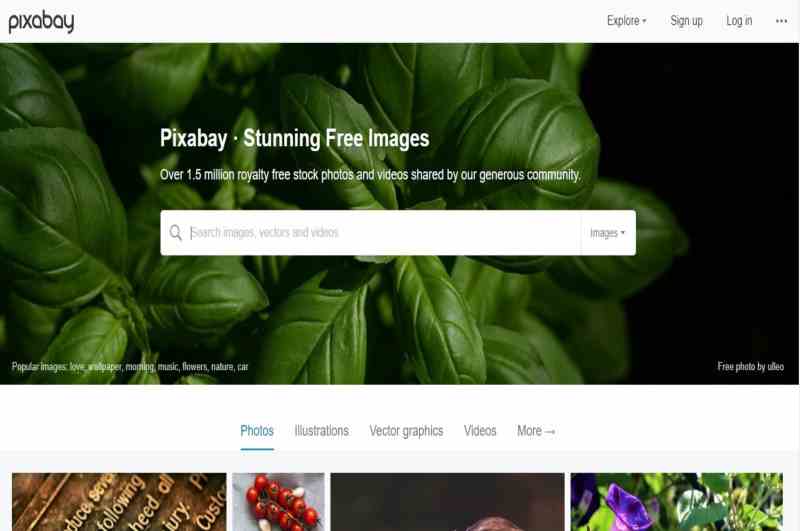 Freepik
Unsplash Me
Pixabay
Pexels
AllTheFreeStock
Wikimedia
Death to Stock Photo
Foter
123RF
ISO REPUBLIC
Fotolia
StockSnap
Freeimages
Viintage
BigFoto
Creative Commons Search
Jeshoots
iStockphoto
Dollar Photo Club
PicJumbo
Photo Pin
Image Base
Gratisography
Foodies' Feed
Ancentry Images
Everystockphoto
PhotoStockPlus
HiReStock
Stocksy United
STOCK UP
Refe
Little Visuals
Magdeleine
1 million free pictures
Free Refe Real Life Photos
New Old Stock Collections
Albumarium
MorgueFile
BigStockPhoto
PDpics
Car Pictures
Freerange Stock
One Big Photo
Raumrot
The Pattern Liberary
rbstock
Shutterstock
TinEye
JAYMANTRI
Life of Pix
Public Domain Archive
MMT
Dreamstime
Lock and Stock Photos
Compfight
Image Finder
SplitShir
Whlio
StockVault.net
Morgue File
SNAPWIRE SNAPS
FreeDigitalPhotos.net
FreePhotosBank.com
Stokpic
Kaboompics
Pickupimage
Moveast
Startup Stock Photos
Travel Coffee Book
Crow the Stone
Skitter Photo
PICGRAPHY
Unrestricted Stock
Camarama
DesignersPics.com
IM-CREATOR
Raumrot
Hope, you find this list of stock photo websites useful to use royalty free images. Please note that some websites may require/ask you to cite reference of the image, whenever you use it for personal and commercial purposes.