Enterprise Resource Planning (ERP) is one of the key aspects of running a business. Technology has made lives simpler, ERP software act as a hub for all the processes within an organization.
With an ERP system, you can add cohesiveness in the business processes from start to finish. It not only integrates the business structure but offers transparency in the processes within each department of the business.
If you are into manufacturing or distribution, you would definitely be needing an ERP software that could integrate your business in one hub. We have collected the 10 best ERP software and tools that will surely make your business processes smoother and cohesive.
ERP Software Features
Even though there are various modules of an ERP system, here is the basic layout that each software offers:
Cash management and Ledger
HR integration, payroll management and recruitments
Customer and sales management
Inventory management
Sales order management
Transportation management
Quality management
Analytics and reporting
Now that the features of an ERP software are outlined, let's dive into the list of best ERP software.
Best ERP Software and Tools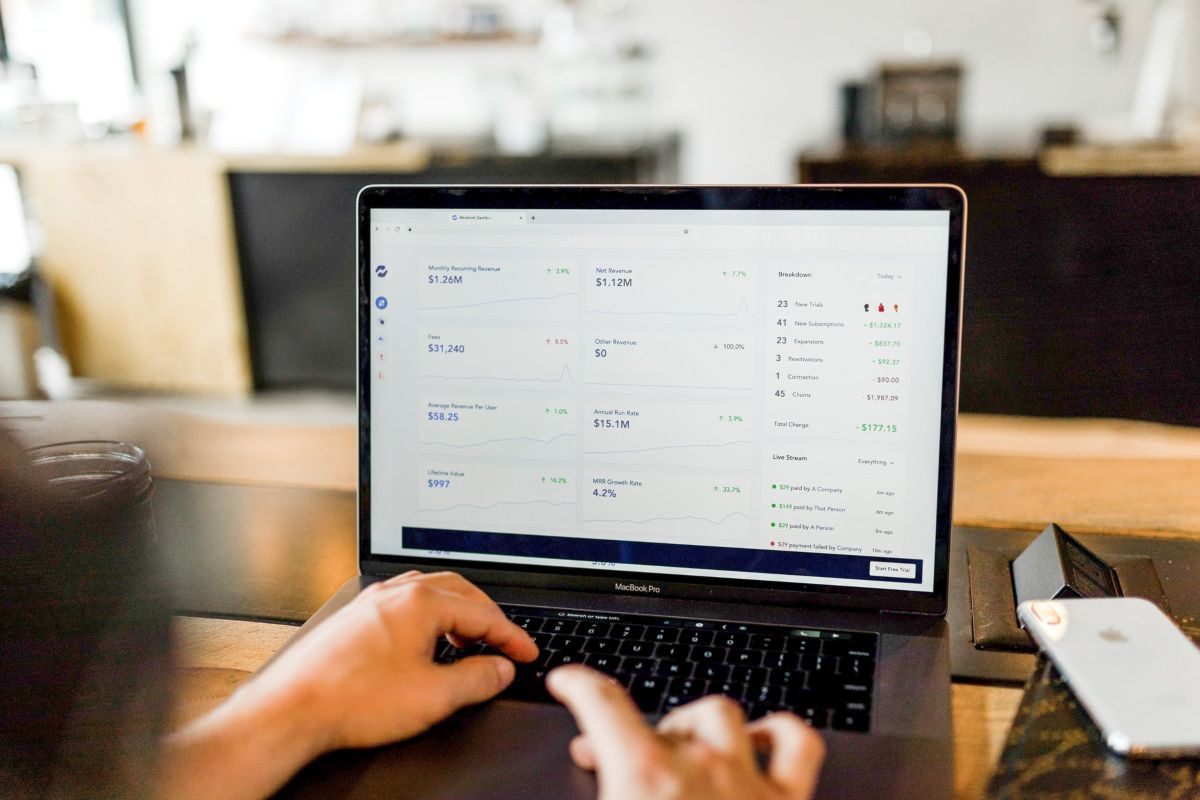 These ERP Systems have been shortlisted based on the reviews, prices and demos that are available on their websites.
1.   SAP Business One
One of the oldest players in the market, this ERP software is ideal for budding companies. You can easily streamline your business process and gain insights that can help you draw future projections.
It has a simple interface which makes it easy to use. From analysis to report generation, everything is prompt and precise. SAP promises helps you minimize costs and offers a one window solution for all the business processes.
2. SAP ERP
SAP has been around for quite some time and has evolved with time. While the business one software helps cater to generic business needs, SAP ERP is focused on distribution and manufacturing.
The focus of this software is to streamline the business process across the procurement, HR, finance, and sales department and to use analytical tools to gauge each process within these departments.
3. Sage Intacct
If you want an ERP system to manage your finance and operations, then this software would be your best bet. With this software you can manage your cash, purchases, sales, vendor, inventory, billing, funds, and financial reporting.
This in turn helps reduce labor by automating all these processes which in turn helps reduce costs.
4. Tally
As the name suggests, Tally is all about numbers. It takes the accounting load off your head and helps you manage all finance aspects of the business. With this ERP system you can manage procurement, billing, book keeping and customers.
The best part of this ERP software is that a single entry adjustment creates a ripple effect on the entire financial records in one go.
Even though it is a fairly simple software to use, we would recommend you to use it only if you are well versed with accounting.
5. Oracle NetSuite
Oracle has been a market leader for a reason, the NetSuite is a one stop shop for all forms of enterprise resource planning. Be it your CRM, HR, Finance, operations or Project, it is capable of managing and linking all these for you.
You can customize each module as per your need. The automation of this ERP software is solid, with just one step you can get to the end result in just one click.
Now, even though the possibilities with this ERP system are limitless, you may need to train personnel on it during implementation.
6. MIE Trak Pro
This ERP software is nothing less than a blessing for manufacturers. The software offers you a variety of modules, each one is designed to accommodate the cycle of production and optimize the repetitive tasks to yield the optimum efficiency.
One of the amazing features that this ERP software offers is the Kiosk Data Collection that helps manage and overview each module's use and access the data for further process streamlining. The users of this software appreciate the customer service that the company has to offer. However, just like any other software in the market, this software needs hands-on training.
7. Striven ERP
Striven offers a unanimous platform for customers and vendors. Instead of opting for multiple programs, you can streamline all business processes at one place.
You can easily keep track of purchase orders, invoices, quotes and clients with this system. Moreover, the calendar feature of this software shows all sales and orders progress in one single view.
Even though there is room for improvement in the interface, overall the software is simple to use and integrate.
8. Microsoft Dynamics GP
If you seek transparency in your business processes, then this software is your knight in shining armor. It connects the different modules and departments of your business and provides you with visibility and control over the processes that occur.
It helps streamline both accounting and HR together and works well with other software and systems that you may have. The highlight of this software is the multi screen setup it has, this provides the user with a quick view of what is happening around.
Even though the software has not received any negative reviews, customer still would like it to have a strong cloud base.
9. Orion ERP
ORION ERP is cloud based software which offers businesses with analytics that can help in planning, forecasting and decision making. It is cost effective and smooth in integrating multiple modules together.
It offers a dashboard system where you can easily generate a search for any information that you seek. The CRM and financial modules of this system are highly commended by users who say that it has simplified everyday tasks and has helped build better reports and data.
Even though it seems a bit expensive in terms of setup cost, the benefits it offers truly justifies the investment.
10. ePROMIS ERP
ePROMIS ERP is the ultimate customization ERP software which helps you streamline all the business processes in one go. You can share data, drive performance and cut costs with the amazing feature this ERP software offers.
It can undertake a broad spectrum of modules and can be customized to meet the theme and need of your specific organization.
You can even generate reports and analyze trends with the business tools it offers. It is scalable and has a user-friendly interface that offers you a quick insight into the processes.
Since it is a detailed software, it takes time to get used to all the features, but once trained and practiced, it is nothing short of magic.
You May Like To Read: