Growth hacking is highly important for startups and so as growth hacking tools. Before I start delving into the list of best growth hacking tools, let me explain, what is Growth Hacking?
Growth hacking refers to the implementation of certain marketing strategies, techniques and utilization of tools to achieve startup growth in a shorter time frame. In growth hacking, blogging, content marketing, social media marketing, inbound and influencer marketing are some of the famous marketing channels that can increase the growth of business with a lower budget and customer acquisition cost.
If you are an online savvy marketer, then you should use growth hacking tools to achieve startup growth in a shorter time.
Top Growth Hacking Tools 2019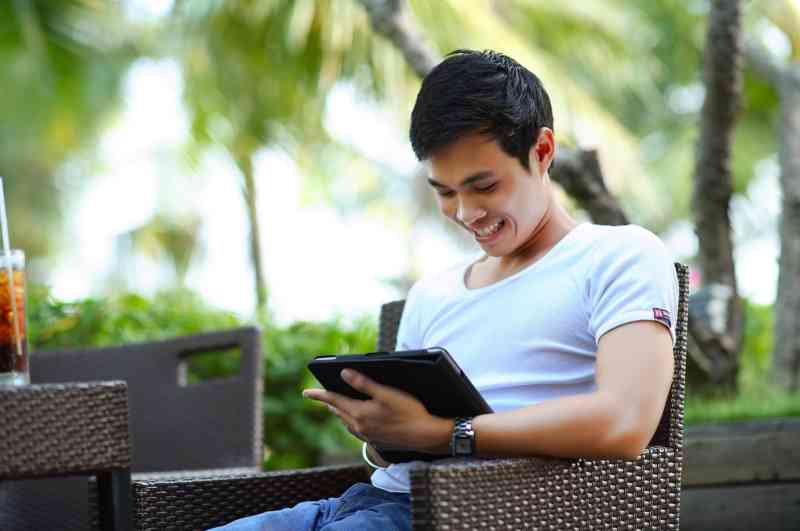 1. Qualaroo
Qualaroo is one of the best platforms for product, marketing and UX teams to gather and analyze user reviews/feedback. Basically, this tool allows you to identify the browsing pattern of the users and makes you aware of your users' need.
2. Infusion Soft
Infusion Soft is an all-rounder tool to automate your small business marketing and sales. It can help you to combine your email marketing, CRM, lead capture and e-commerce in one place. This tool is also helpful for following up your leads and pitching up about your commodities using their effective lead scoring tool.
3. Marketo
Marketo is one of the leading marketing automation tools which is created for marketers to engage their customers and prospects.
4. Unbounce
Several online surveys show that website visitors often leave site and didn't convert into prospects, if they find unresponsive websites and landing pages. Unbounce is a landing page software cum A/B testing tool. It can reduce turnaround time as well as convert more traffic into prospects.
5. Zapier
If you are using multiple web applications and worried about seamless transition of data between them, then Zapier is a perfect growth hacking tool for you. It is a web-based service that can help you to integrate your web applications and transfer data easily.
6. Vero
Vero is a best tool for growth hackers because it helps in familiarizing with their target audience. If you are a growth hacker then this tool will assist you in real time event tracking, automation workflows and segmentation on all of your data.
7. TribeBoost
After Facebook, Instagram and LinkedIn, Twitter is another big social platform where you can reach your audience. Tribeboost can help you to grow your Twitter audience and skyrocket your startup growth.
8. ClickToTweet
Marketing and advertisement of new business is important on social media. To shout your marketing word, use Clicktotweet. It is a best link generator tool to promote your startup content on Twitter.
9. Consumer Barometer
The understanding of customers is necessary for growth hackers. Consumer Barometer is a free tool which provides insights on global customers. With this tool, you'll come to know how your customers search and purchase products and services online.
10. YouTube
It is evident in several studies that video marketing is more successful than other techniques. It is more successful because videos can convert more traffic into prospects. YouTube is a video sharing website where you can upload your product and service related videos and share it with your audience. YouTube doesn't not only increase leads for startup but also increase trust in the prospects and customers.
11. Quora
Customers often ask questions on social media and look for helpful reviews before purchasing. Quora is a question answer social platform where they can easily search answers they need. For growth hackers, Quora is a great place to answer those questions which customers are looking for. Your helpful answers, and reviews can turn your people even existing customers into repeat customers.
12. Mention
If you are committed to provide excellent customer service, then you should use Mention. It is a great tool to let you know that what customers are saying about your brand and what they are looking for. It will help you to provide quick customer service along with maintaining your online reputation.
13. SEMrush
SEMrush is a complete all in one marketing toolkit which can help you to optimize your website for better ranking and increase in traffic.
14. Toofr
Email marketing is considered as important for growth hacking because you will not only have to interact with your prospective customers but also have to contact with influencers and relevant business parties who can refer new customers to you. Toofr will assist you to find emails of that influencers.
Related: