If your apartment business suffers complications from inefficient operations, accounting problems, and poor communication, it's time to consider the necessary help from property management software.
Doing so would not only help solve complexities such as revenue leaks and losses from situations such as unexpected maintenance but would also help reduce the rising costs that could easily take your profitability south.
And if you're overseeing multiple properties, property management software should allow you to manage them all from one place, with all the communication tools needed to deal with customers and partners at any time.
In this article, we present ten best property management software to help you find the solution that truly meets your current needs.
10 Best Property Management Software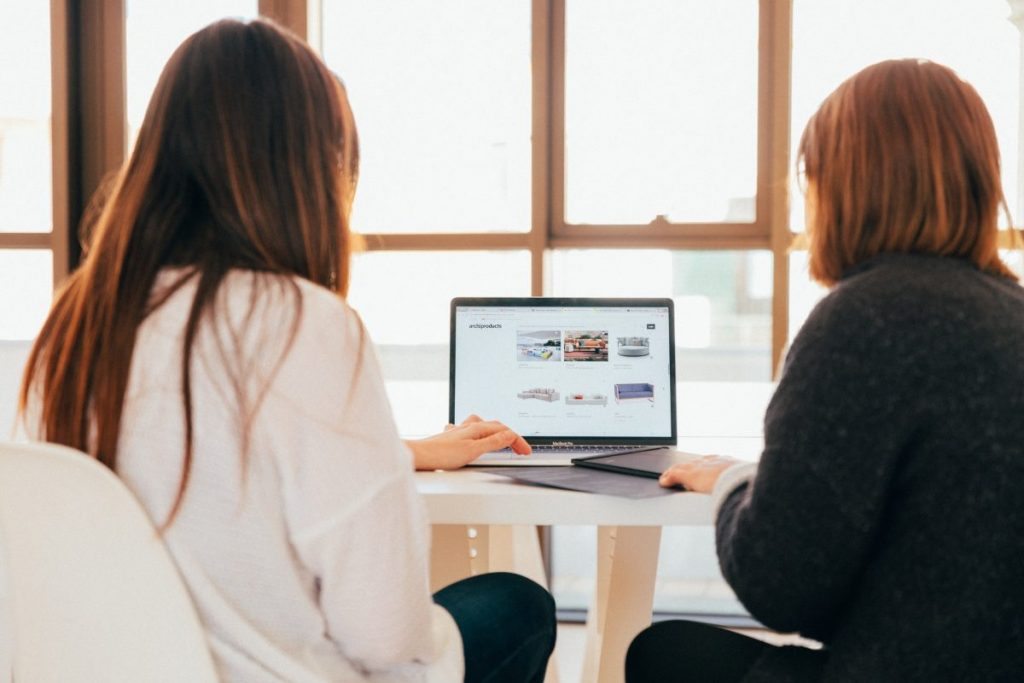 1. Avail
Avail is property management software that provides end-to-end proprietary solutions for DIY owners.
From preparing lease listing and tenant screening to collecting payments and tracking maintenance, this platform will enable you to manage your properties in the most integrated way possible.
Most importantly, they allow you to do a rental price analysis to ensure that you get the most out of your properties.
2. Condo Control Central
It is a property management software that simplifies and streamlines interactions between property managers, security personnel, condominium council members and residents.
Central Condominium Control for fully digitized property management, such as payments, reservations, package handling or parking permit requests; All transactions can be made online.
3. Fantastic Stay
It is a powerful cloud-based software that provides a centralized platform for managing the operations of property rental companies, including Airbnb.
Through FantasticStay, you can manage your listings and advertisements directly from your account, without the need to sign up and log in to booking channels to promote your business.
Communication with your clients is also made easy, as well as the certainty that your team will be ready and available to accommodate your guests. Payment processing is both trouble-free and hassle-free with the Quickbooks and Stripe integration.
4. Building Engines
Founded in 2000, Building Engines is a leading provider of property management software for commercial office, retail and industrial property operations teams.
Its web and mobile platforms enable property teams to connect with the activities, data, and insights they need to improve operational efficiency, reduce risk, improve tenant satisfaction and engagement, and make more informed decisions.
5. RealPage
It is a leading global provider of software and data analytics for real estate, helping clients improve operational performance and increase capital returns. Its well-regarded software meets the needs of vertical sectors: conventional, business, institutional and affordable HUD, student life, military housing, tax credit, senior housing, single-family, vacation rentals.
6. Entrata
Founded in 2003, Entrata is a comprehensive property management software provider with a unique single access system as an open-access platform (PaaS).
Offering a broad range of internet instruments including websites, mobile apps, payments, lease subscriptions, accounting, and resident management, Entrata PaaS presently serves over 20,000 residential groups across the nation, including 34 of the top 50 directors of the NMHC.
7. ResMan
It is one of the fastest increasing multi-family property management alternatives, providing easy-to-use automation instruments that enhance the operating efficiency and productivity of standard and inexpensive properties.
By recruiting some of the brightest minds in the industry, ResMan is able to provide intuitive software and industry-leading customer experiences.
8. MRI Software
It is a leading provider of innovative real estate software applications and hosted solutions, is the creator of MRI Residential Management, a comprehensive and flexible technology platform along with an open and connected ecosystem for the unique needs of the real estate business.
It is high-level management and accounting for investment modeling and analysis for the global commercial and residential markets.
9. Yardi
Founded in 1982 and with more than 30 offices and 5,000 employees worldwide, Yardi is a cloud-based property management and accounting platform that helps you efficiently manage your real estate portfolio more efficiently and competitively. Yardi designs create and promote software for the management of the immovable property.
10. Propertyware
Propertyware is a cloud-based property management solution for single-family, low-density rental units that offer a full suite of on-demand property management tools, including custom hosted sites, online payment processing via credit/debit cards and eChecks.
Electronic signature developed by DocuSign, work order management, customer portals, inspections, and trusted accounting – all in one easy-to-use software solution.
Read Also: