If you are setting up a new business or running a small business, limited funds may restrict you to hire a tax professional for filing tax returns. If you hire a tax professional, you will have to pay a lot of money for simplest calculations.
In early days of startup, it may be difficult for you to allocate funds for the tax work. These days, there are some tax software which you can use for simple tax calculations and filing tax returns.
The tax software may be pricier but it will not cost you more than hiring a tax professional. If you are looking for best tax software, you should check the following things before purchasing any product/service:
– Excellent Customer Service
– Accuracy Guarantee
– Audit Risk Identification
– Refund Disbursement Options
– The option of Data Import
To assist you, we handpicked best tax software which you can use to calculate your taxes.
5 Best Tax Software for E-Filling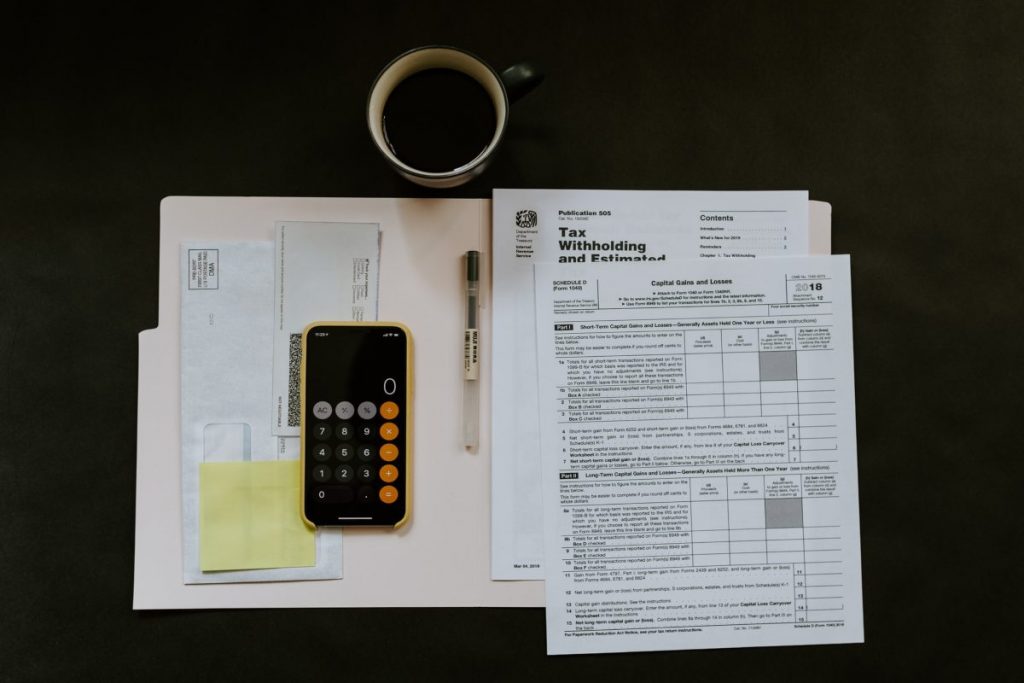 1. TurboTax
TurboTax is one of the best tax software created by intuit (Pvt) Ltd. There are numerous reasons to place on top of the list but I think this is the easiest tax software to use. Millions of Americans have filed 1040EZ or 1040A using TurboTax.
The company also offer Free Edition program for those taxpayers whose income is less than $100K, and these taxpayers shouldn't have their own home, don't have sizeable medical bills, and they don't claim any investment, business or rental income.
2. H&R Block
H&R Block is an American tax preparation company which can help you in tax calculation and preparation and also help you to get maximum refund. The best thing about H&R Block is their excellent customer service. You can contact and live chat with tax professional at any time.
If you visit their website, you will see two options. First is file online while second one is make an appointment. You If you opt for file online, you will just need to log on to their portal, upload your documents and that's it. A Tax pro will review your documents and file your tax return on your behalf. If you want to personally meet with H&R tax profession, you will have to take an appointment. currently, they are available at more than 12000 locations in the United States.
3. TaxAct
TaxAct is another tax software specially designed for filling complex income tax returns. They offer three types packages i.e. plus, freelancer and premium. If your tax calculation is complex, you'll have to purchase a package accordingly.
TaxAct is one of the best and most affordable tax software but there is a flipside of this service. They do not offer any customer service as H&R Block offers.
4. eSmartTax
eSmart Tax is an online tax filing service offering great features, if you use their service. There are some features that make eSmartTax most favorable amongst others such as it has numbers of ACA (Affordable Care Act) and resources, appointment option if you need in person help, easy to understand clean and modern interface and option of import data.
5. TaxSlayer
TaxSlayer is a free online tax software. If you're looking for easiest software, then TaxSlayer should be first choice. You can easily prepare your Federal as well as State Income taxes with their services and submit online.
Read Also: