Everybody wants to earn money. Isn't it? But what appears to be the challenge for many of us is how to do so. Certainly, starting an online business is the perfect idea to earn money and accumulating profit by offering something attractive and customer-oriented.
For that, you would need retail shop, huge investment, and number of skilled labor to help you run the organization. You must be worried if you don't have these resources needed as to how to start the business.
Don't be! The world has dramatically changed with the advancement in technological sphere i.e. e-commerce. It is the system of online business which seems to be easy-to-manage mechanism.
When your store and service is online, it allows you to reach millions of customers across the globe. All you need is unique idea, robust marketing plan and best service as how to start an online business.
Here are few steps that help you as to how to start online business:
6 Easy Steps to Start Your Online Business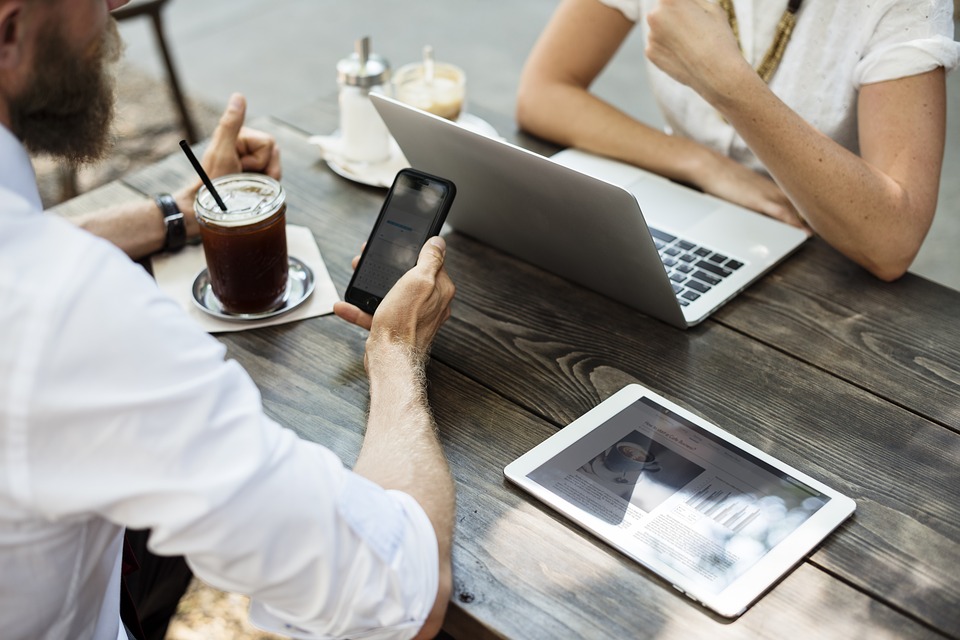 1. Business Idea
First of all, you need the name for business and idea of what you want to introduce in the market.
In an attempt to secure successful online business in the competitive nature of market, you have to seek niche that has remained unexplored.
When you come up with something different and useful, the chances of the success will tend to be greater.
2. Register a Domain Name
To coin the name of your company, you have to visit Domain Registration Company and select any particular name which suits you. Always remember, name of you company should be catchy and easy to pronounce so that it can ensure successful online business from home.
How to Pick a Domain Name?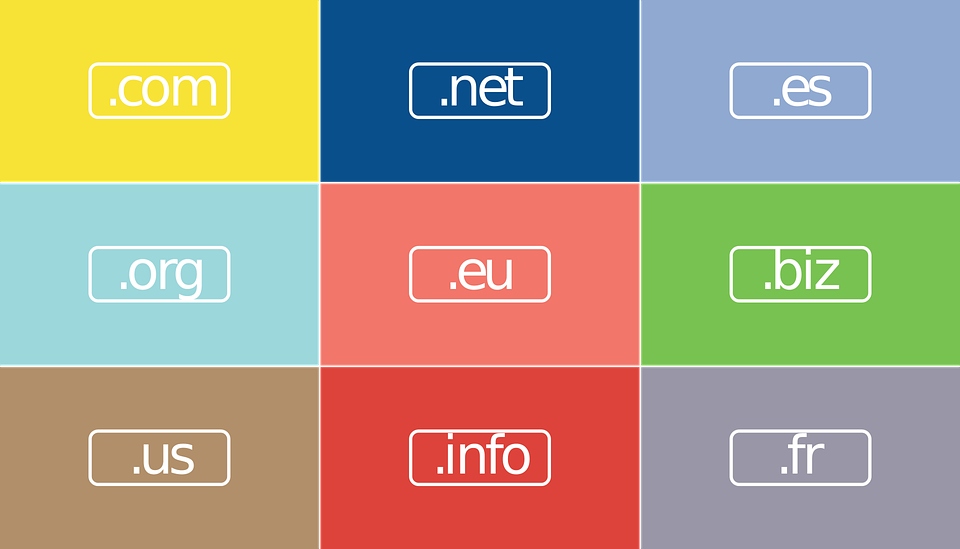 Domain name is the name of the company that you want to have. It is very important part of online business which requires much-needed thought. Domain name is your identity across the web that matches your business structure and idea. It must be easy for customers to search and for promotional purposes.
Here are the steps that can help you to know How to pick a domain name for a blog:
(i) Easy to type and use
Customers always want comfort and ease with which to find or type domain name of the company. For an instance, if you use informal language (u in place of you) or words, it would be difficult for the customers to easily reach your company.
(ii) Keep it short
Long and complicated domain name is not likely to work for you. Because picking long name for business would increase the probability of misspelling and mistyping so it must be easy to write.
(iii) Use keywords
You should try to use keywords in your domain name that can reflect your business and service you provide.
(iv) Target your audience
In order to create sense of belonging with potential customers, you should add name of city or province into your respective domain name especially if your company is local-oriented.
(v) Avoid numbers
Always ensure that your domain name must not have numbers. Numbers always create misunderstandings for the customers while writing or hearing website's address.
(vi) Research your name
To start online business, you get done with selection of domain name, make sure that your selected name is not being used by someone else or someone has copyrights. If you make mistake while choosing domain name or copied name of another company, you may face legal charges that could cost your domain.
3. Seek a Good Web Hosting Service
You can find free hosting services easily but that will not offer you features and things you need. So it is always advisable to purchase web hosting service which would ensure long term growth. Paid services are effectively structures, have wide variety of templates, and higher flexibility.
How to Pick a Best Hosting Service?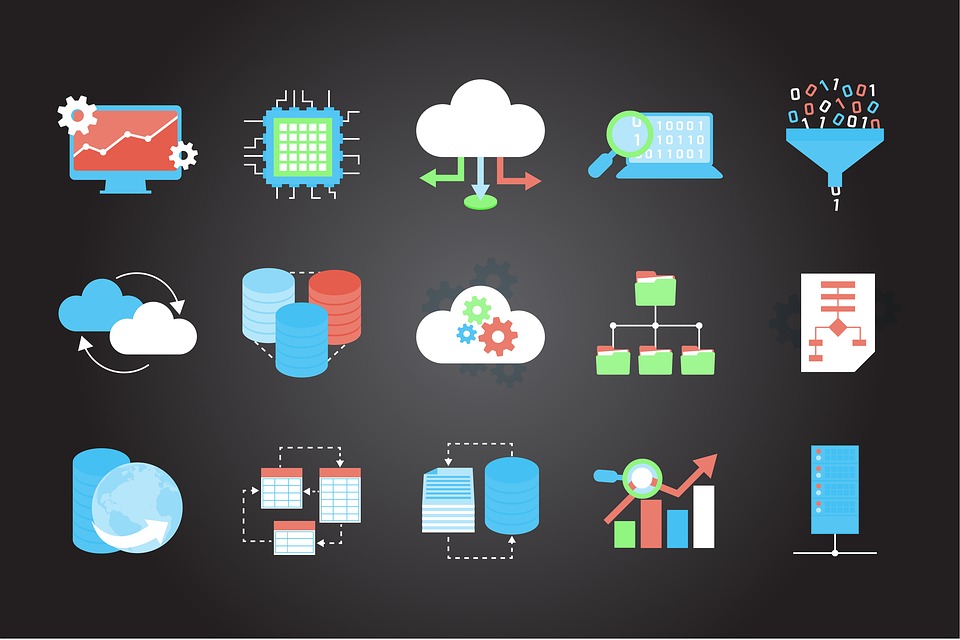 If you want to introduce a best web hosting or making efforts to drive your website to a new host, you must have come across complicated process of choosing a web hosting. It is tricky mechanism as there can be many companies that offer cheap and free web hosting. Certainly, to find a good web hosting company, everyone wants to go for the free host, but it doesn't offer creative templates and attractive facilities unlike paid one, which seem to be favorable for the longer term.
Following are the steps that help you choose the best web hosting service:
(i) Locate your Needs
The nature of website determines that what type of web hosting you would need. If you are running fun related site or sharing things with friends via site, you may go for free hosting. But if you are offering service or selling product, you should go for paid web hosting that will provide you sufficient dividends in the long term.
(ii) Analyzing Potential Growth
You are the entrepreneur of your website who should be able to predict future prospects. Is there chance of growth and sales expansion? Will sales increase? Should there be an increase in customers seeking company's service?
To find a good web hosting company, make sure that you are planning considering future conditions. If you have used free web hosting, it would make it quite complicated to transfer your site to the new host whenever you try to change.
(iii) Understanding the Types of Hostin
Web hosting companies usually offer 3 types of web hosting services such as
Shared server: it is when your website's server will share resources with other sites using the same server. This type of server considered to be price effective solution but it often cause problems when the other sites are hogging your resources. It is advisable to not use this type of web hosting when you are dealing with e-commerce
Virtual server: these are the dedicated servers that offer a comparatively more stability and higher resources. It is commonly recommended for the newly launch enterprises which has an e-commerce store and have good number of monthly visitors.
Dedicated server: these are physical servers which are solely dedicated towards your website. This is used by the website or businesses that have high traffic and sales ratio. But it is the most expensive system with effective service and a lot of resources.
4. Create an Attractive & Stylish Website
Own website is the most significant part of the online business. As website has potential to sell product or offer service on behalf of you. Your site must be able to engage customers in the friendly environment and should be easy for customers to use.
Here, you have two options. Either you make website using WordPress, or you can develop your site from scratch which is custom site. Developing WordPress site is easy and not costly. However, if you choose to develop your site as custom, then it will cost you a lot. Here we have recommended WordPress because it easy and it will save your time.
How to Install WordPress (WP)?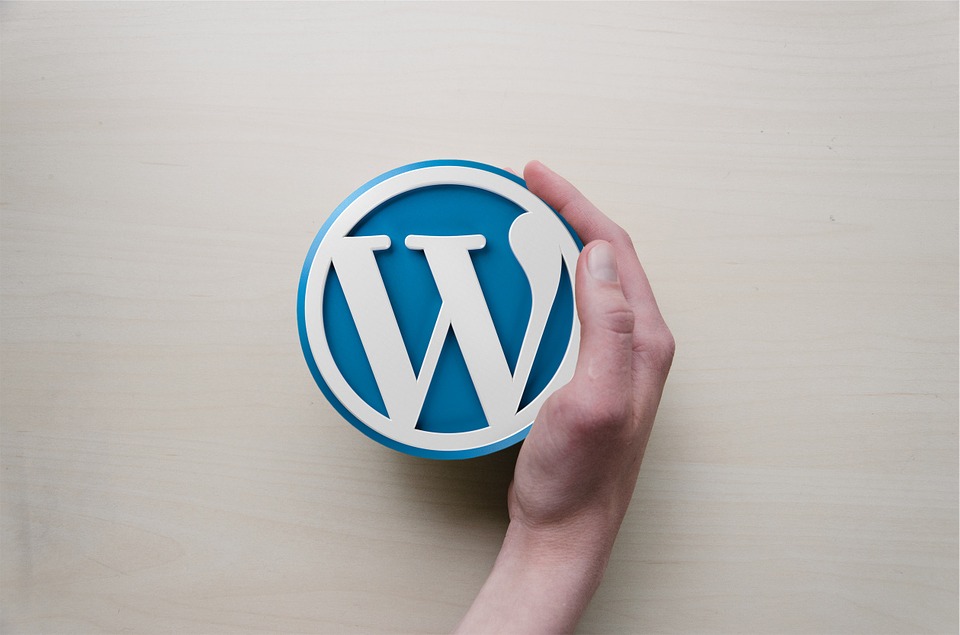 Undoubtedly, WordPress seems to be the most popular blogging system and content management mechanism. Many new users are surprised when they get to know that WP is also well known for its easy process of installation. What appears to be the good thing is that all good WP web hosting companies make it possible to install it within few minutes. The easy to operate system of its installation hardly take five minutes. We will provide you detailed steps that help you install WP:
(a) Download the latest version of WP from WordPress.org. Once WP completes its downloading, you have to go to your download folder and get it. Then double click the archive to widen it. With that, you can upload these files to your web server while using FTP client.
(b) After that, enter the FTP credentials by your web hosting provider, and connect it to the web server. It is experienced that many of the FTP clients work in a same manner i.e. left side are the files on your personal computer and right side has the files on the web server.
(c) Once the files get done with uploading, make it switch to your web hosting control panel. WP does not store material and content in the form of files instead in the database. For that you are supposed to have access to Database module that would allow you to create MySQL database.
(d) After done with database creation, you will have to connect WP with the newly-created database. In order to secure your WP installation, you should enter unique phrases for every authentication keys.
(e) After this, enter the site's web address in the browser that would drive you towards WP asking to fill few remaining information. Such as site title, username and password etc.
(f) This marks the completion of installation of WP. This allows you to begin developing your own site.
How to Install a WordPress Theme?
Certainly, how to install WP themes, seem to be the foundation stones of every WP site. It is very important to install WP theme of your own choice. WP themes help you offer your site or blog with design and layout.
It must be keep in mind, that official WordPress.org enlists only the free themes. If you just going for the trial, then you should choose free theme.
But if you are making efforts for launch of great blog, try to go for theme providers such as Elegant themes.
Here are some steps of installing WP theme using FTP:
(a) WP theme using FTP can be beneficial if you are a bit trained and advanced in WP. You have to connect you host with FTP. You will have to go to (/wp-content/themes/.). When you are there, and upload your theme's folder there. You should unzip the folders before starting to upload a theme while using FTP, once you get done with uploading of theme, you will have to visit your admin blog and click on Appearance.
(b) You must be able to check the theme which you have uploaded there. Then place your mouse on top of that theme and click the activate button.
Related: 10 Best Selling WordPress Themes for Blogs & Magazines 2019
What WordPress Plugins You Should Install?
Choosing the best WP plugins turn out very difficult task when one has to select from many which are available. You must have questions in your mind that what is the best WP plugin for SEO and better performance. Here are few ones you should install.
1. OptinMonster
It is one of the popular conversion rate optimization software. If you would like to expand you email list, then try this WP plugin.
2. WPForms
It is the favorable plugin for beginners. There is a free WPForms available for the ones who are seeking a simple and straightforward version.
3. MonsterInsights
It is the one of the best Google Analytics plugin for WP. This allows you to get connected your site with Google analytics, this way, you can get to know about people who visit your site.
4. WooCommerce
If you are starting an eCommerce website on WordPress, then you will need this plugin. It will help you to fulfill your online transaction requirements.
5. Increase Social Media Presence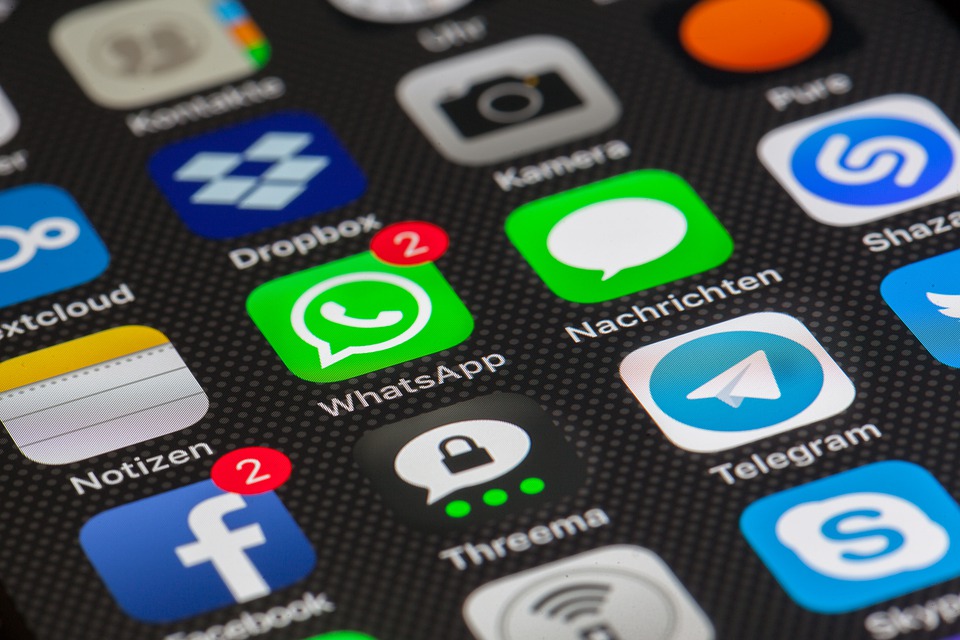 It is very important when you start your online business or even a simple blog, you should create your presence on social media. For this purpose, you will need to create your social media accounts so that you can reach your prospects, customers and followers.
6. Search Engine Optimization
SEO is very important when you start your online business. Search engine optimization will boost your website ranking in search engines. If you are familiar with SEO, then its great. Otherwise, you can hire a SEO agency to help you in this area.
This is just this beginning. We will add more steps to help to start your online business.
If you have any important step that we forget in this article, feel free to mention in the comment section 🙂
Related: Top 50 Small Business Tools 2019 for online Startups