A field service management company survives and thrives on dispatching for its smooth running. It is an integral part of the business to ensure smooth workflow, manage on-field teams, and keep customers satisfied. Dispatching can be difficult to manage, but this can become the easiest and most convenient task with an efficient tool.
There are so many dispatch software out there that are good in some way or the other. But which one to choose for your business?
The decision can be overwhelming considering the numerous options. Selecting the right dispatch software for your business is important because what suits one does not necessarily suit the other.
Let's have a look at some of the best dispatch software you can choose from:
5 Best Dispatch Software Options For Small Business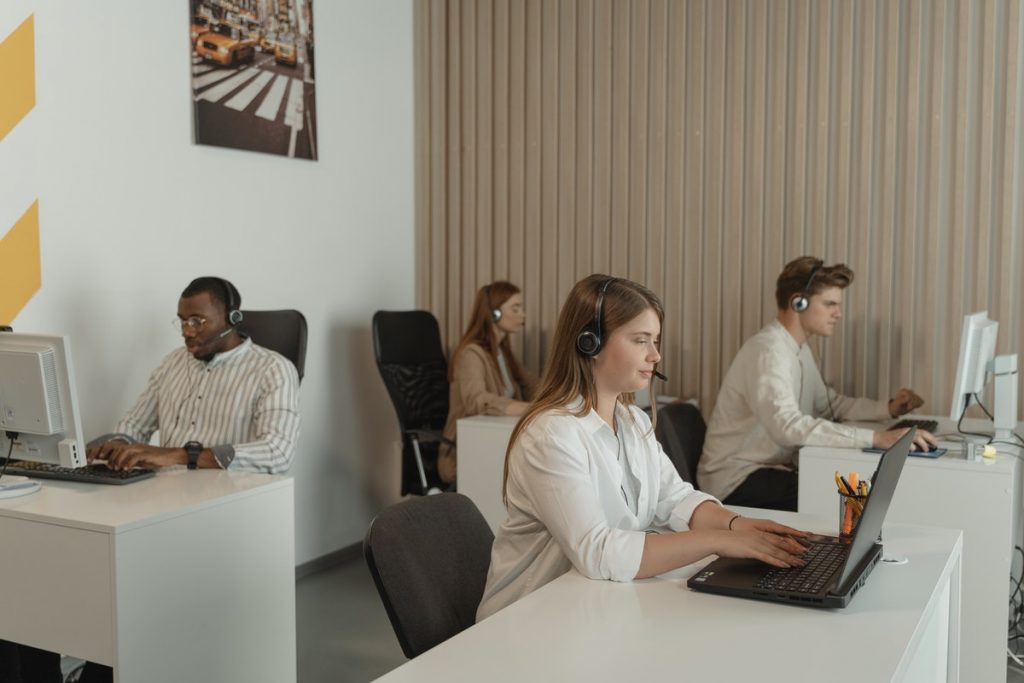 ServiceTitan is regarded as the best dispatch software for the majority of businesses. It is a simple yet impressive and strong software to handle all your dispatch tasks efficiently. It is best for companies looking to expand their business.
Also, it comes with an easy to interact user-interface with color-coded details on the board to make them more eye-catching. Its features include dispatch management by scheduling each technician's tasks, and you can easily make changes.
It helps in improving customer relationships as it helps to manage calls and collect customer details. It also has an option for promoting and marketing your business.
It is the most amazing app to use for enhancing and improving customer relationships. The customer also gets their version of the app and makes the interaction between the technician and customer easier.
The customer can make an appointment by himself according to his schedule; the technician's schedule will be visible to the customer, and therefore, taking an appointment will be easier.
You can also search customers, which will provide all the necessary details of the customer along with the associated job, invoicing, etc.  This app will take customer relations to another level.
This amazing dispatch software will help you manage all dispatching tasks with great ease and ensure smooth workflow. The software is available to both the dispatch team and technician, and both can use it coordinate and work as an efficient team.
The interface is simple and easy to use. This app helps to further reduce manual work by providing a drag and drop option, which eliminates the need to type. Scheduling, invoicing, and managing were never this easier using Service Fusion.
mHelpDesk is a robust and friendly dispatch software with many easy-to-use features that will ease the tasks. It is available for both the dispatch team and technicians. The drag and drop scheduling calendar makes scheduling much easier and quicker.
Moreover, the app's presence at both ends makes understanding, assigning, and completing tasks easier and on track. The customer support for this software is also amazing, which is a rare benefit.
This dispatch tool is best for small businesses looking forward to ditch paperwork, organize, and grow professionally. It is a simple, straightforward platform that enables the efficient operation of companies.
This tool will bring all necessary information at your fingertips; the technician version will provide relevant details while the dispatch version will show details pertinent to them, making everyone's job easier.
Conclusion
Dispatching is an important task in a business, and this prodigious task can easily be done using the best dispatch software.
Choosing the right dispatch software for your business is immensely important as its service directly impacts the operation of the business. So get your hands on the best dispatch software and get your business booming.
You May Like To Read: