Having a sustainable business takes more than just a good idea, you need a complete package. Especially when it comes to scaling, eCommerce tools help you with being sustainable while growing aggressively.
Now we know how saturated the eCommerce tools market is, everyone claims to be the best and the easiest one. Choosing an eCommerce analytics tool that works best for you can be challenging.
We have thus shortlisted our favorite eCommerce tools that you could invest in. To make your life simpler, we have broken these resources into 5 main categories, each one focuses on a specific task.
Best Marketing Tools For Your Business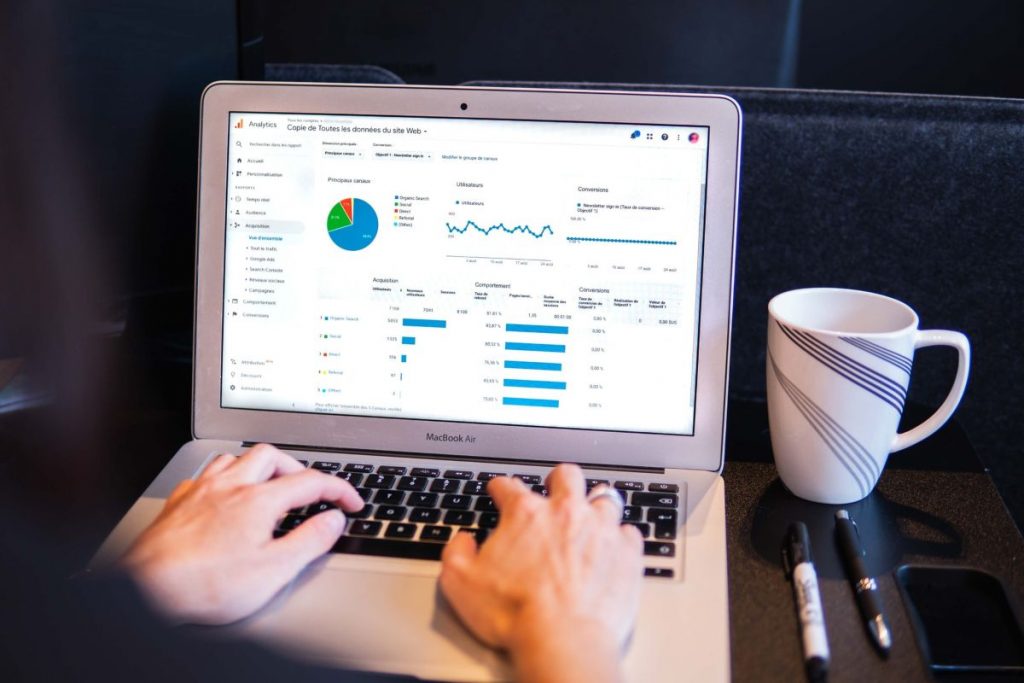 If you are into eCommerce or even if you are a user, you would definitely be well aware of the power of marketing. For us, marketing is like the backbone of the business.
These tools will help you gear up your marketing department and get going.
1. Google AdWords
Good Adwords help you create campaigns for a pre existing audience. With this eCommerce tool you can be very specific about your target market and pay only if you get results.
The best part about this tool is that it creates a bridge between the people who are searching for your product and you.
2. Canva
A picture tells a thousand stories. You may have a killer ad copy, but if your graphics are weak, it is likely that the viewer will ignore your ad. Canva is a personal favorite, it is easy to use and very budget friendly.
You can create various designs for various platforms, the templates are Godsend and definitely help you be creative when you are facing a creative block.
3. Hootsuite
In this era of social media, you would need a platform that helps you view all your platforms at one go. With Hootsuite you can schedule updates, track your customers and analyze the ROI. It is truly a one-stop-shop for your social media handling.
4. Mail Chimp
If you are focused on email marketing then this eCommerce Tool is all that you need. With this tool you can send updates, discount coupons or other messages to your list of customers in one go. It is simple to use and very effective when it comes to email marketing.
5. WordPress
WordPress is like a reader's lounge. All you need to do is create a blog and write about your product and services. You can direct your audience here for a detailed insight into the offerings.
Another plus point? You can create an online store using WooCommerce for WordPress.
6. Criteo
We all have been worried sick of what content to post on ads. Now you may feel like you need to hire an expert to retarget ads, but Criteo does the job for you at a much quicker pace. It selects creative content that would work best for your audience and help generate engagement.
This way your ads are surely to reel in the targeted customer to your product.
Best Customer Service Tools For Your Business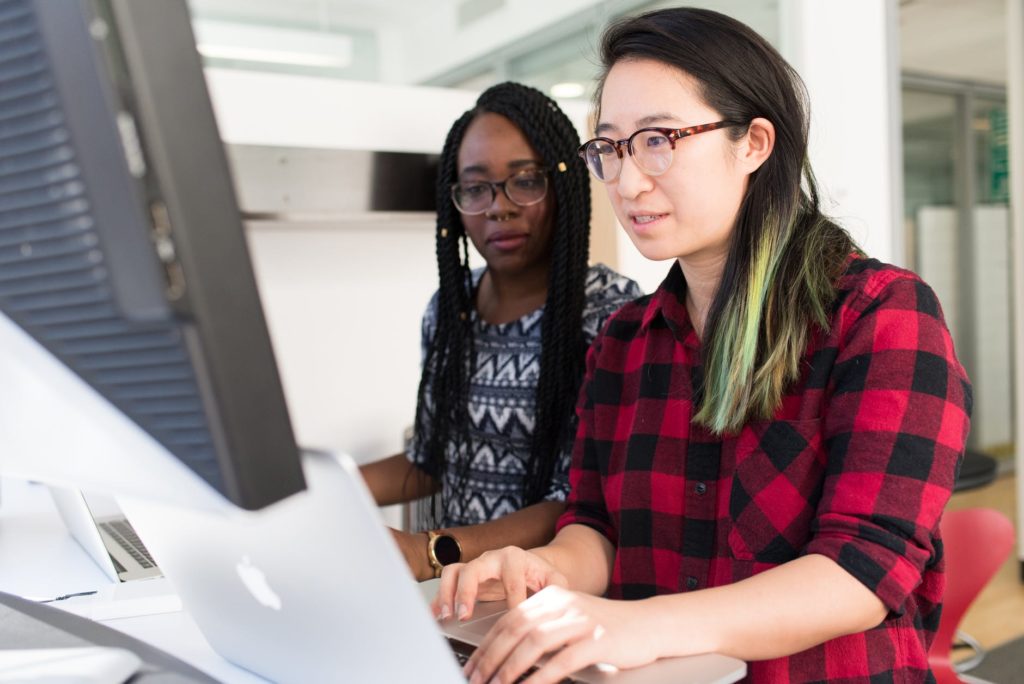 It goes without saying, the customer is the boss. Your business's value is highly reliant on the customers and how happy they are with you. These eCommerce Tools are sure to keep your customer service department up and running seamlessly.
7. Smile.io
This is a shopify tool that helps you build a loyalty program for customers. A quick and easy way to reward customers for repetitive purchases.
8. Zendesk Chat
This helps create a custom chat box for communication with customers. With this tool, you can not only get to talk to your customer, but gain insights into their responses as well.
9. Referral Candy
This is like an ambassador program , but more sophisticated.
With this tool you can create a referral link that can be used by your existing customers to share with their peers. In return, the customer gets a discount coupon (this too can be generated with this tool).
10. Qualaroo
Getting customer feedback is like gold for a business. With Qualaroo, you can easily generate quick surveys and get insights into your customer's thought process.
11. Thankbot
Want to send a customized and handwritten note to your customer? Thankbot helps you send a customised and handwritten thank you card to the customers.
Best Product Management Tools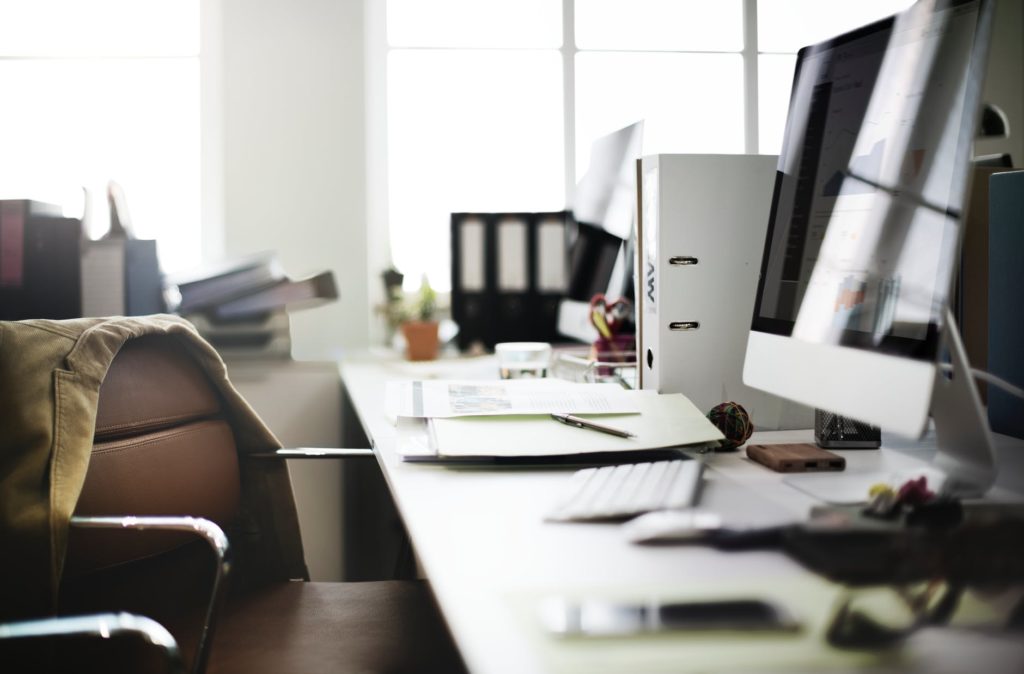 If you feel that managing your business takes too much of your time, these tools will deal with all the headaches while you focus on the creative side and growth.
12. Kin
This eCommerce Tool helps you organize your HR. from onboarding new employees to managing their data. All this back end work is seamlessly tackled by this tool.
13. Zirtual
This tool acts as your virtual assistant. It helps you connect with your assistant and provide a crisp communication platform for booking flights, scheduling meetings and setting up your agenda.
14. HelloSign
Get your personalised signature on all your email and other communications with this simple yet brilliant tool.
15. Shipstation
Manage your shipping and the headaches associated with it by using this very simple tool. You can import and manage your shipment datas and analyze all the order details in one go.
16. Wiser
If you are coming up with a new product or are working on pricing strategy, Wiser (Price intelligence tool) will help you set the perfect price.
Best SEO & Website Analytics Tools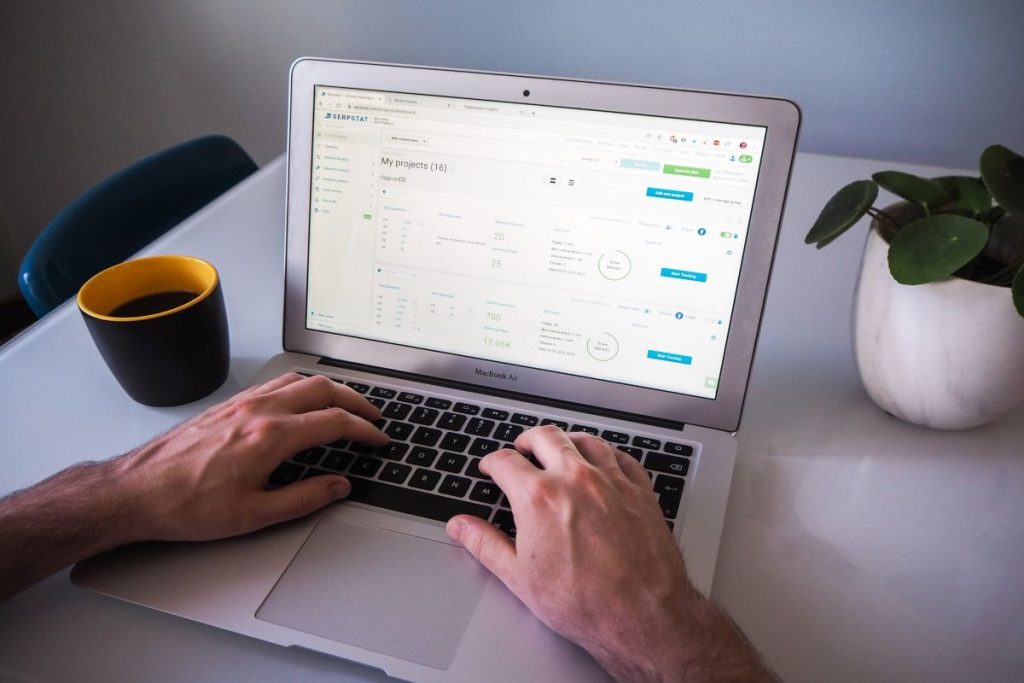 No business is complete without the insights. In order to invest or grow, you need to know what works for you. These tools are handpicked based on personal experience. They not only help you with analysis but help create databases as well.
17. Moz
This tool helps you with your keywords. You can not only generate keywords that work well for you but cross analyse them with your competitor's work.
18. Google Analytics
You can create a pulse on how your customers are interacting with your pages. Once you have all the patterns, analysing them becomes a piece of cake.
19. Taplytics
Test your subscriber actions by using this tool. It helps reach a detailed insight into the customer's mind which can then be used for future prospects.
20. KissMetrics
Know where your customer comes from. This tool helps you spot the places that work for you. Using the data from these you can create future strategies.
21. Clearbit
This tool helps you track your sales lead and help you reach out and retarget your market.
More Helpful Tools For Your Startup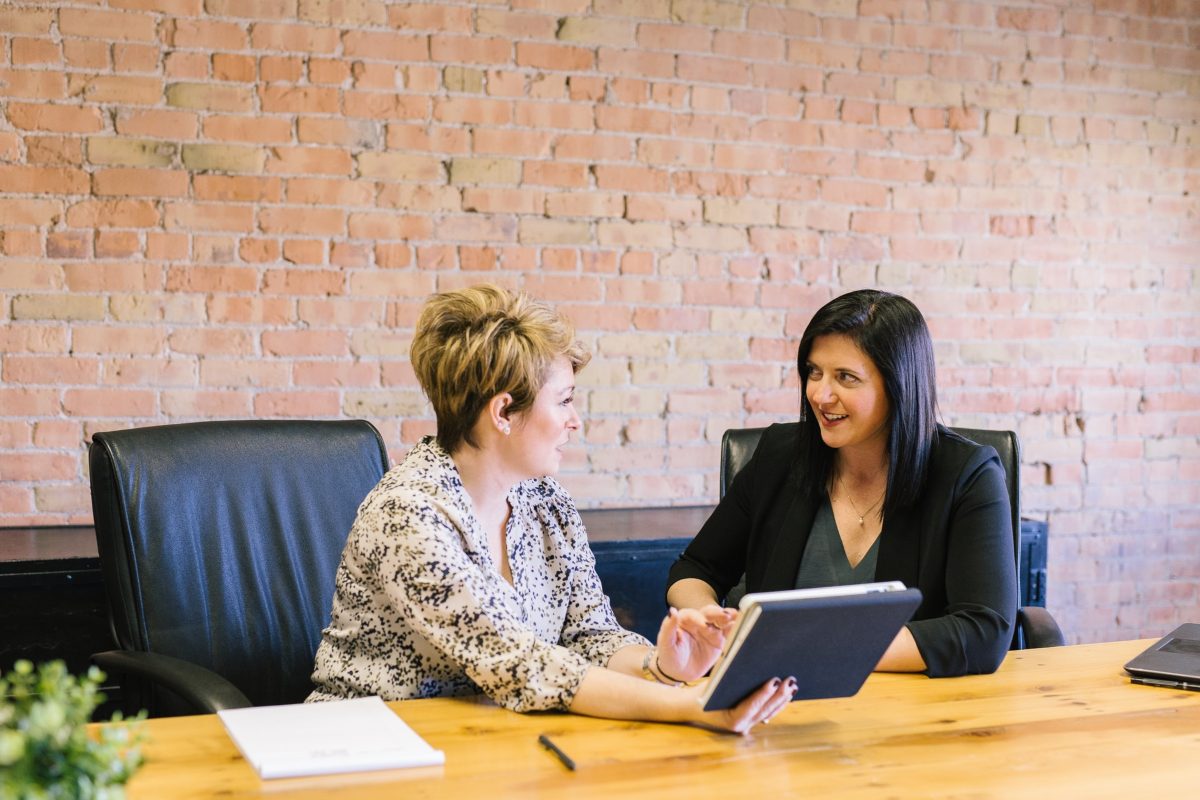 Let's be honest, we all love having some fancy tool around that makes your work more tedious and interesting. These tools help cater to all your extra/miscellaneous needs.
22. Zapier
You can easily streamline all your processes on one single platform with this eCommerce tool.
23. Segment
This tool helps you connect a diverse range of providers while adjusting integration settings. You can easily manage an array of processes together in one go.
24. Aimtell
With this eCommerce Tool, you can send your website viewer with push notifications when and whatever way needed.
25. BloomReach
This tool helps you improve SEO and functionality of your website for better customer experience and derive sales.
26. PriceWaiter
With this tool, you can provide your customer with a comparison table for your products which then helps the customer compare the products together.
The eCommerce market is super dynamic, to keep up with the ever changing notions, you need extra help. Drop down your views on our recommendations!
Read More: